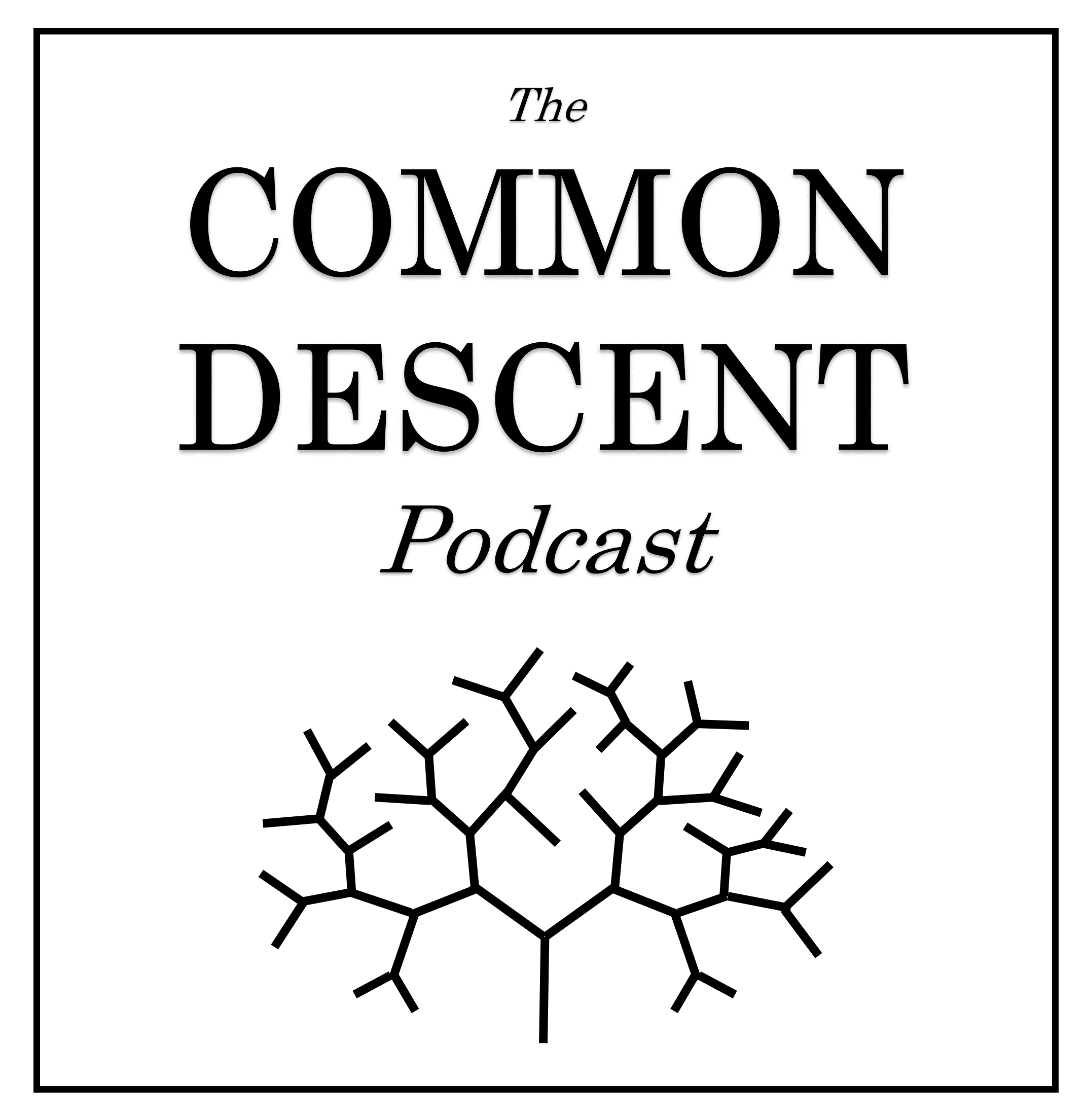 Taking teeth to the extreme! Tusks have evolved numerous times, particularly in mammals, and they've come in a striking array of shapes and sizes for a variety of uses. From the monstrously huge ivory tusks of mammoths to the modest yet effective tusks of fanged deer to the bizarre and perplexing tusks of babirusas and narwhals, in this episode we discuss trends, drivers, and mysteries in the evolution of tusks.
In the news: razor-toothed mosasaurs, walk the dinosaur, sidewinder skin, and really old giant sloths.
Time markers:
Intro & Announcements: 00:00:00
News: 00:03:30
Main discussion, Part 1: 00:38:00
Main discussion, Part 2: 01:15:30
Patron question: 01:54:30
Check out our blog for bonus info and pictures:
http://commondescentpodcast.wordpress.com/
Find merch at the Common Descent Store! http://zazzle.com/common_descent
Follow and Support us on:
Patreon: https://www.patreon.com/commondescentpodcast
Twitter: https://twitter.com/CommonDescentPC
Facebook: https://www.facebook.com/commondescentpodcast
Instagram: @commondescentpodcast
PodBean: https://commondescentpodcast.podbean.com/
YouTube: https://www.youtube.com/channel/UCePRXHEnZmTGum2r1l2mduw
iTunes: https://itunes.apple.com/us/podcast/the-common-descent-podcast/id1207586509?mt=2
The Intro and Outro music is "On the Origin of Species" by Protodome.
More music like this at http://ocremix.org.
Musical Interludes are "Professor Umlaut" by Kevin MacLeod (incompetech.com). Licensed under Creative Commons: By Attribution 3.0
http://creativecommons.org/licenses/by/3.0/