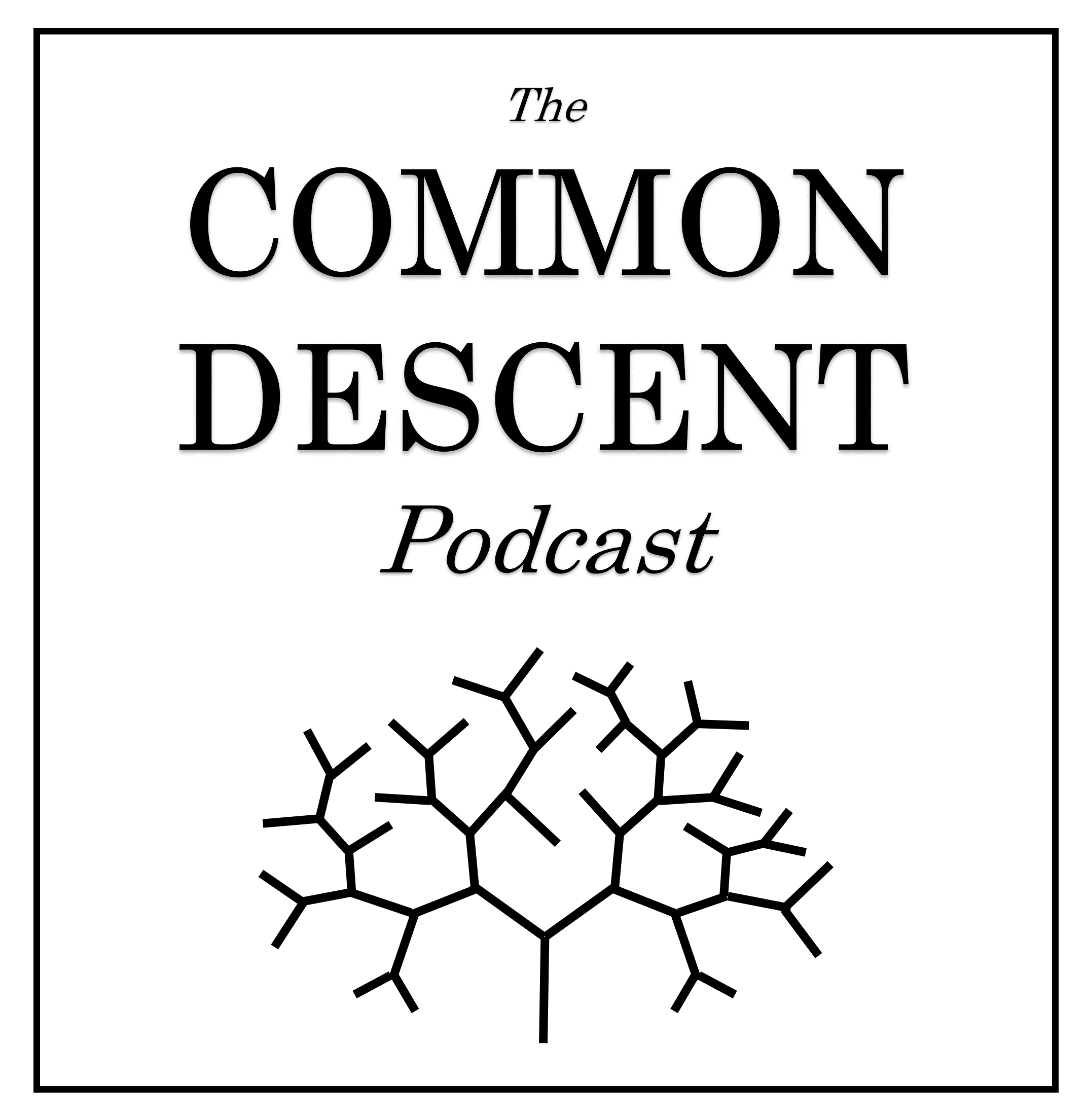 As organisms live, grow, and move in their environments, they leave all sorts of traces in their surroundings, and these can become fossilized just like body parts can. Trace fossils (ichnofossils) can include evidence of burrowing, walking, feeding, and more. Individual trace fossils are great for understanding the behaviors of ancient organisms, and communities of trace fossils can help us track major changes in ecosystems through time.
In the news: damaged cave bear, shrinking dinosaurs, koala lemurs, and megaripples.
Time markers:
Intro & Announcements: 00:00:00
News: 00:05:30
Main discussion, Part 1: 00:35:30
Main discussion, Part 2: 01:11:30
Patron question: 01:55:00
Check out our blog for bonus info and pictures:
http://commondescentpodcast.wordpress.com/
Find merch at the Common Descent Store! http://zazzle.com/common_descent
Follow and Support us on:
Patreon: https://www.patreon.com/commondescentpodcast
Twitter: https://twitter.com/CommonDescentPC
Facebook: https://www.facebook.com/commondescentpodcast
Instagram: @commondescentpodcast
YouTube: https://www.youtube.com/channel/UCePRXHEnZmTGum2r1l2mduw
PodBean: https://commondescentpodcast.podbean.com/
iTunes: https://itunes.apple.com/us/podcast/the-common-descent-podcast/id1207586509?mt=2
The Intro and Outro music is "On the Origin of Species" by Protodome.
More music like this at http://ocremix.org.
Musical Interludes are "Professor Umlaut" by Kevin MacLeod (incompetech.com). Licensed under Creative Commons: By Attribution 3.0
http://creativecommons.org/licenses/by/3.0/