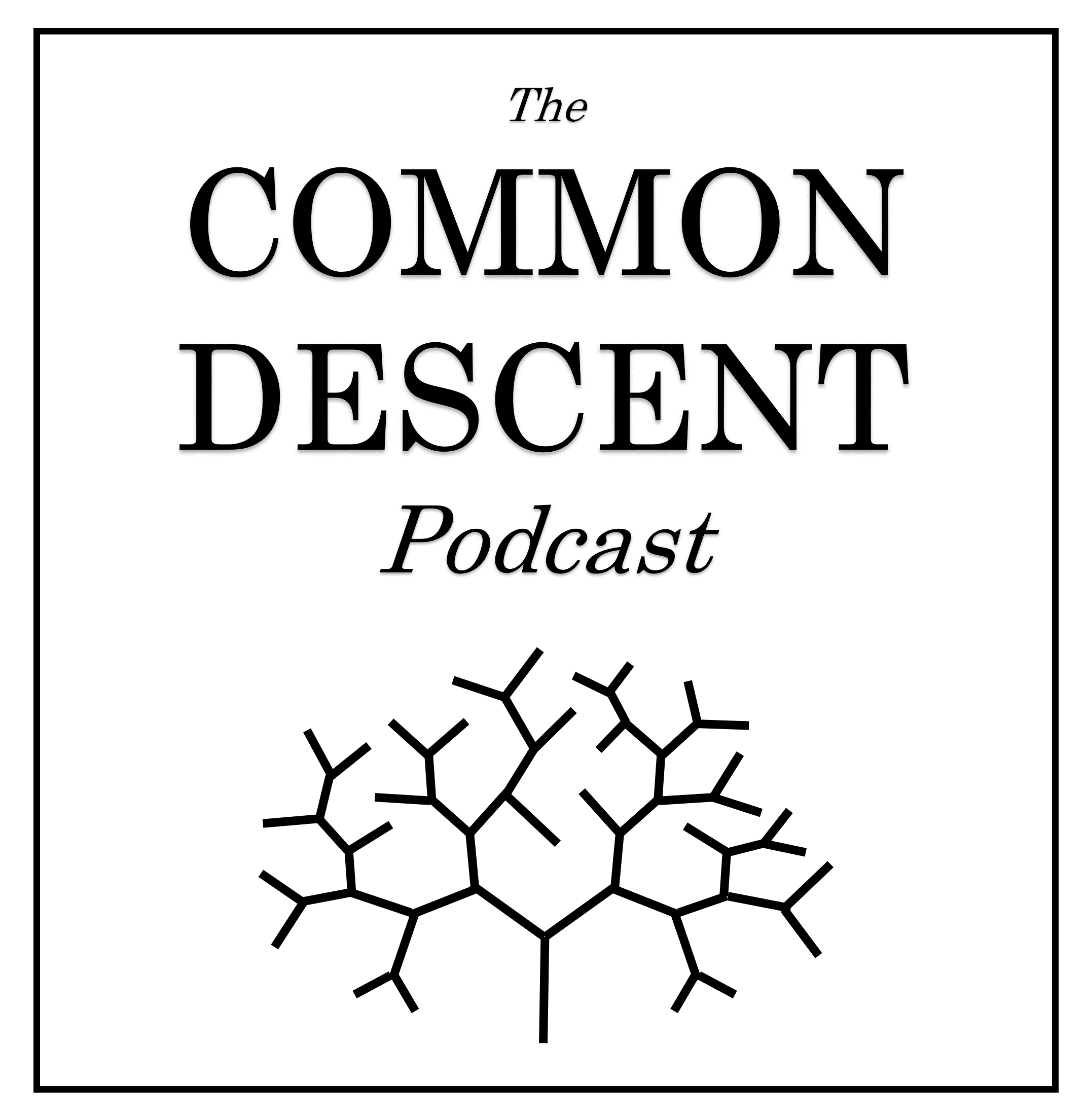 252 million years ago, the Earth experienced what might be the worst extinction event of all time, so dramatic that it brought an end to the entire Paleozoic Era, that it resulted in the rise of entirely new types of ecosystems, and that it has come to be known as "The Great Dying." This episode, we discuss the tragedy, the chaos, and the aftermath of the Permian Extinction.
In the news: the oldest animal, giant elephant birds, mammal jaw evolution, and one really big tree.
Check out our blog for bonus info and pictures:
http://commondescentpodcast.wordpress.com/
Follow and Support us on:
Patreon: https://www.patreon.com/commondescentpodcast
Twitter: https://twitter.com/CommonDescentPC
Facebook: https://www.facebook.com/commondescentpodcast/
PodBean: https://commondescentpodcast.podbean.com/
iTunes: https://itunes.apple.com/us/podcast/the-common-descent-podcast/id1207586509?mt=2
YouTube: https://www.youtube.com/channel/UCePRXHEnZmTGum2r1l2mduw
The Intro and Outro music is "On the Origin of Species" by Protodome.
More music like this at http://ocremix.org.
Muscial Interludes are "Professor Umlaut" by Kevin MacLeod (incompetech.com). Licensed under Creative Commons: By Attribution 3.0
http://creativecommons.org/licenses/by/3.0/