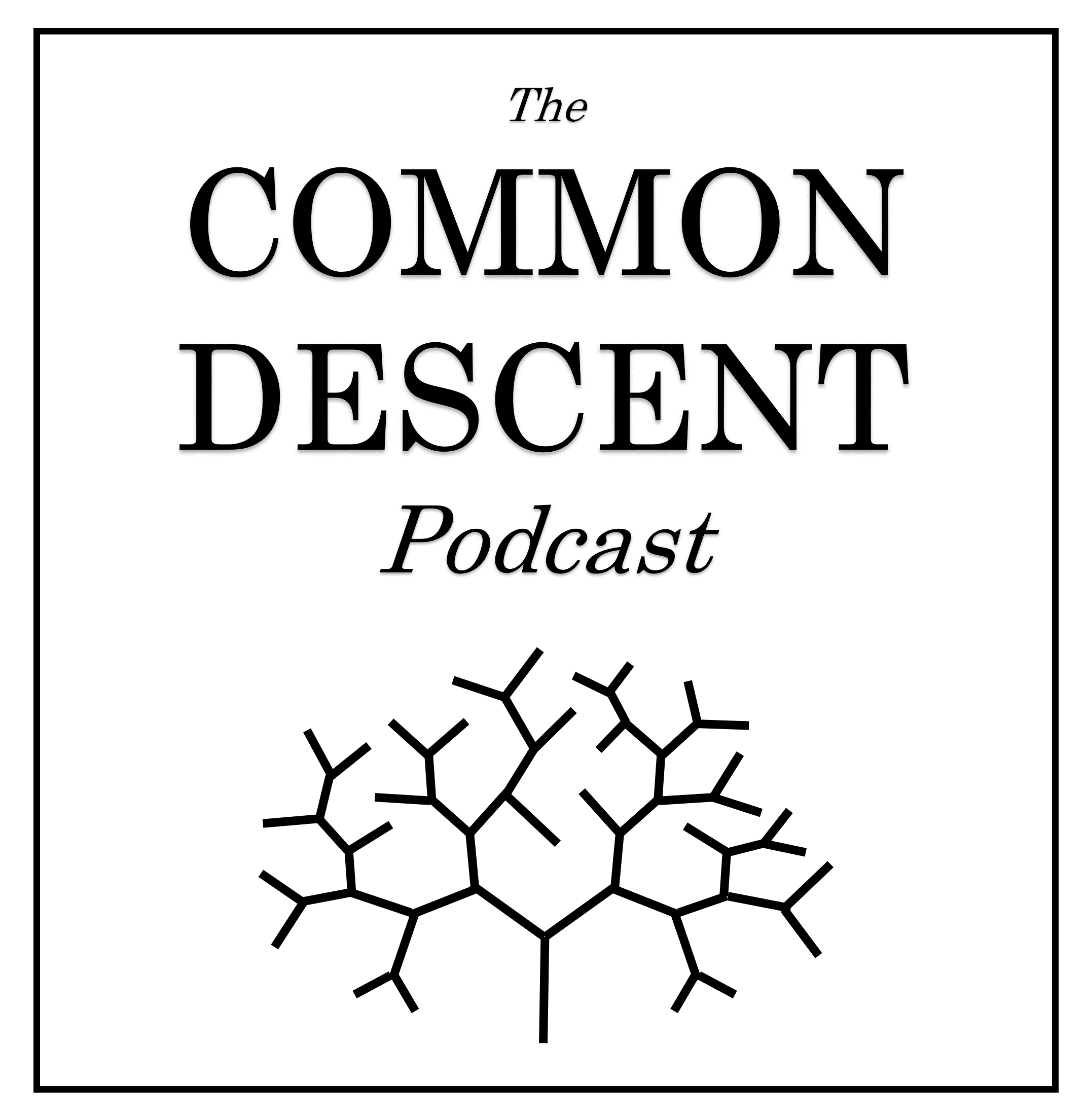 One hundred episodes is kind of a big deal, so we figured we'd pick a big deal kind of topic, and it doesn't get much bigger than this.
As far as we can tell, all life on Earth is descended from a common ancestry – at some point, at least once, life originated on Earth. But when, where, and how? These are open questions that have been subject to lots of scientific and philosophical discussions and experiments. In this episode, we'll touch on some of the biggest questions: What even is life? How old is life on Earth? What steps led to the first living things? Is Earth the only place this has happened?
In the news: dino bone disease, amphibian chameleons, ancient social mammals, and pterosaur diets.
Time markers:
Intro & Announcements: 00:00:00
News: 00:08:00
Main discussion, Part 1: 00:38:00
Main discussion, Part 2: 01:30:00
Patron questions: 02:26:30
Check out our blog for bonus info and pictures:
http://commondescentpodcast.wordpress.com/
Submit your questions for our End of the Year Q&A using this form: https://forms.gle/2BDWts2RaKzRo3hL8
Find merch at the Common Descent Store! http://zazzle.com/common_descent
Follow and Support us on:
Patreon: https://www.patreon.com/commondescentpodcast
Twitter: https://twitter.com/CommonDescentPC
Facebook: https://www.facebook.com/commondescentpodcast
Instagram: @commondescentpodcast
PodBean: https://commondescentpodcast.podbean.com/
iTunes: https://itunes.apple.com/us/podcast/the-common-descent-podcast/id1207586509?mt=2
YouTube: https://www.youtube.com/channel/UCePRXHEnZmTGum2r1l2mduw
The Intro and Outro music is "On the Origin of Species" by Protodome.
More music like this at http://ocremix.org.
Musical Interludes are "Professor Umlaut" by Kevin MacLeod (incompetech.com). Licensed under Creative Commons: By Attribution 3.0
http://creativecommons.org/licenses/by/3.0/