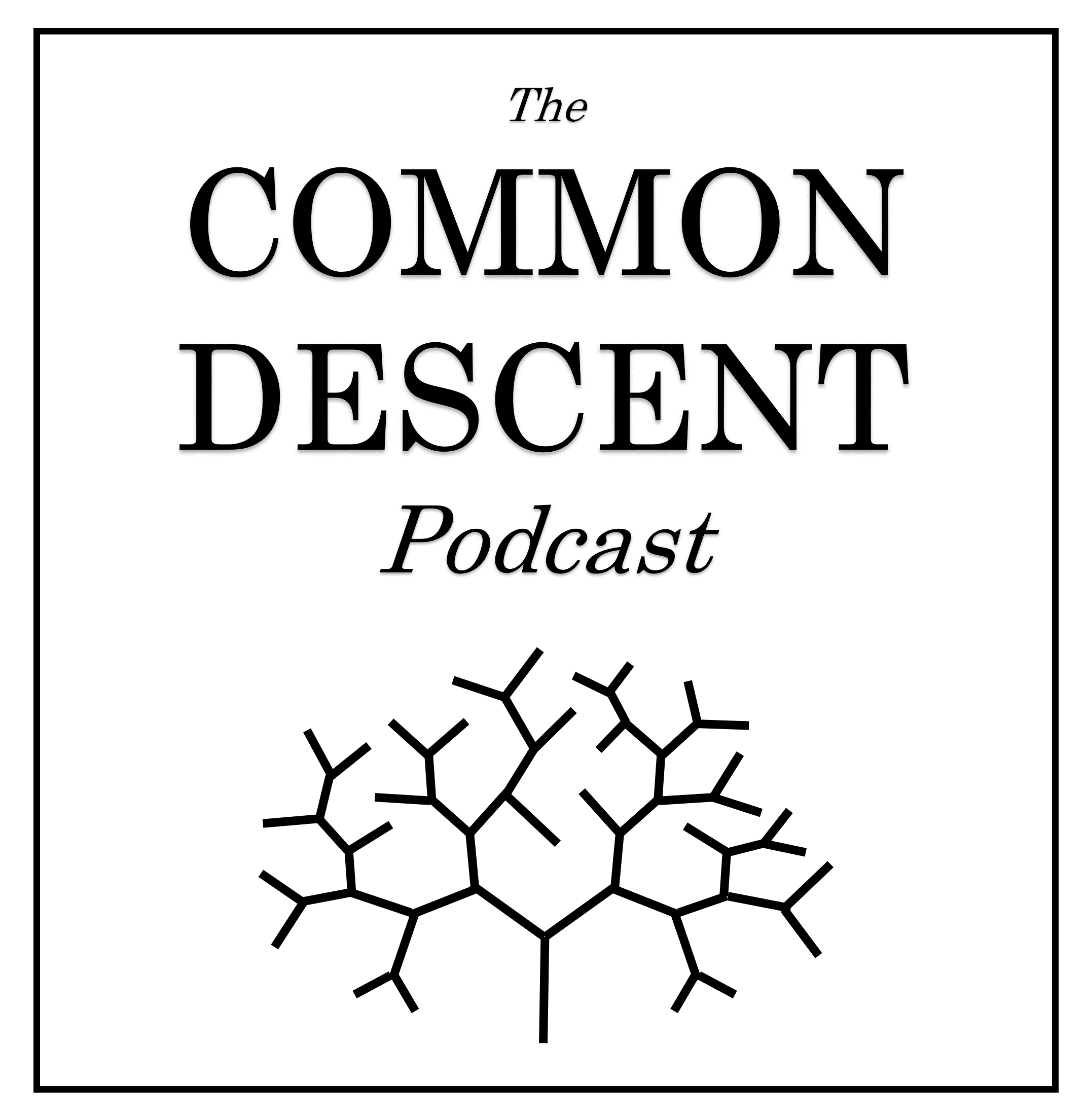 Is there a group of dinosaurs more iconic than sauropods? Famous for their ridiculously long necks, their global success, their astounding diversity, and of course for their unparalleled size, sauropods have fascinated and puzzled people for centuries. In this episode, we'll explore what makes sauropods and their ancestors special, and we'll talk a bit about how they functioned at truly colossal scales.
In the news: strange-jawed sharks, ancient walruses, dinosaur demise, and the oldest blindsnakes.
Time markers:
Intro & Announcements: 00:00:00
News: 00:07:00
Main discussion, Part 1: 00:38:30
Main discussion, Part 2: 01:04:30
Patron question: 01:42:00
Check out our blog for bonus info and pictures:
http://commondescentpodcast.wordpress.com/
Submit your questions for our End of the Year Q&A using this form: https://forms.gle/2BDWts2RaKzRo3hL8
Find merch at the Common Descent Store! http://zazzle.com/common_descent
Follow and Support us on:
Patreon: https://www.patreon.com/commondescentpodcast
Twitter: https://twitter.com/CommonDescentPC
Facebook: https://www.facebook.com/commondescentpodcast
Instagram: @commondescentpodcast
PodBean: https://commondescentpodcast.podbean.com/
iTunes: https://itunes.apple.com/us/podcast/the-common-descent-podcast/id1207586509?mt=2
YouTube: https://www.youtube.com/channel/UCePRXHEnZmTGum2r1l2mduw
The Intro and Outro music is "On the Origin of Species" by Protodome.
More music like this at http://ocremix.org.
Musical Interludes are "Professor Umlaut" by Kevin MacLeod (incompetech.com). Licensed under Creative Commons: By Attribution 3.0
http://creativecommons.org/licenses/by/3.0/