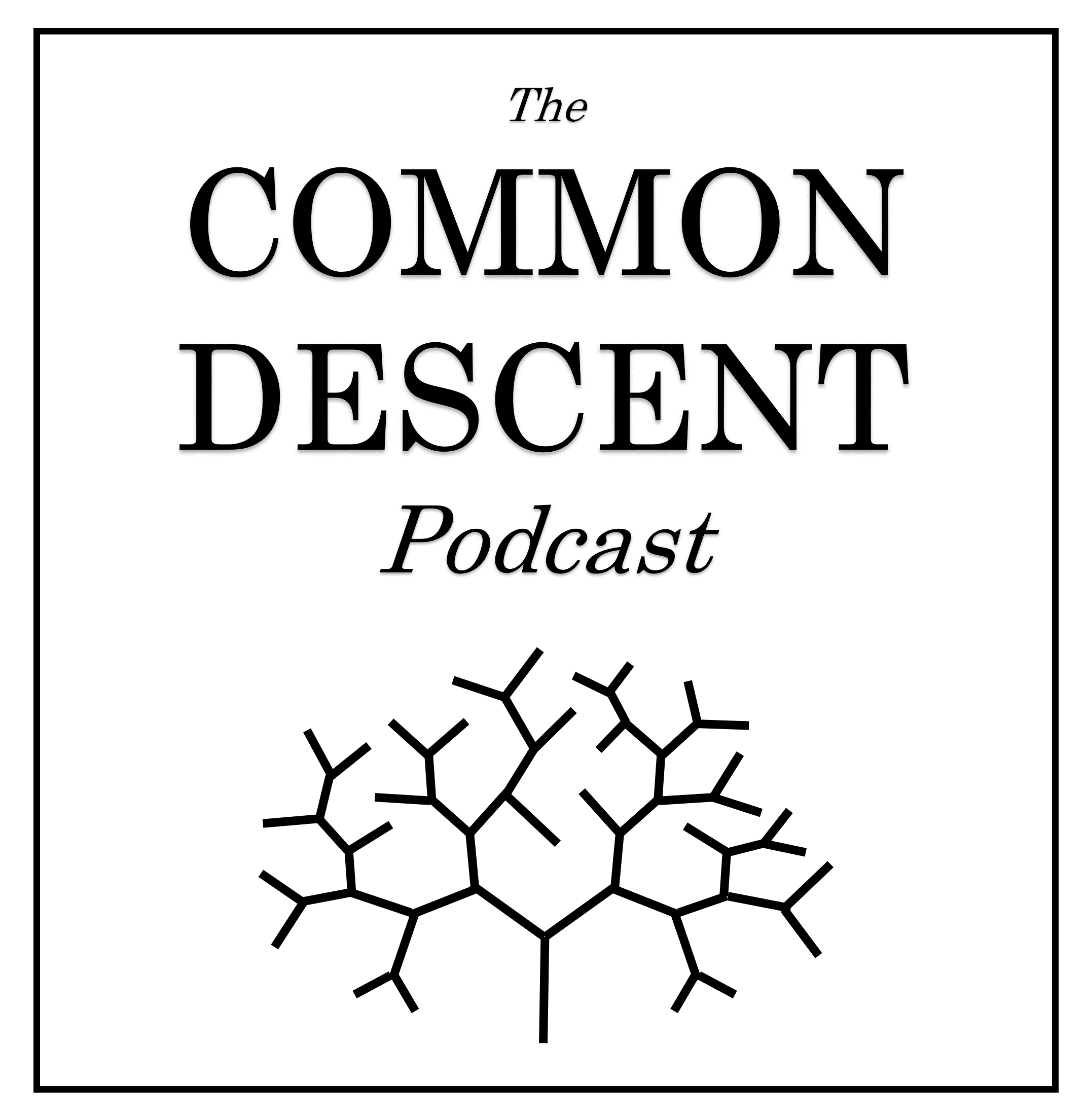 The word parasite doesn't typically invoke a lot of happy thoughts for us humans, but as far as life on Earth is concerned, parasitism is a path to success. As we discuss in this episode, an incredible diversity of organisms, past and present, have developed an equally incredible diversity of strategies for stealing, siphoning, and exploiting resources from other organisms.
In the news: surprise bird beak, alligator tails, flightless birds, and chemical re-assessment.
Time markers:
Intro & Announcements: 00:00:00
News: 00:05:00
Main discussion, Part 1: 00:39:30
Main discussion, Part 2: 01:21:00
Patron question: 01:55:00
Check out our blog for bonus info and pictures:
http://commondescentpodcast.wordpress.com/
Submit your questions for our End of the Year Q&A using this form, closing December 15th! https://forms.gle/2BDWts2RaKzRo3hL8
Find merch at the Common Descent Store! http://zazzle.com/common_descent
Follow and Support us on:
Patreon: https://www.patreon.com/commondescentpodcast
Twitter: https://twitter.com/CommonDescentPC
Facebook: https://www.facebook.com/commondescentpodcast
Instagram: @commondescentpodcast
PodBean: https://commondescentpodcast.podbean.com/
iTunes: https://itunes.apple.com/us/podcast/the-common-descent-podcast/id1207586509?mt=2
YouTube: https://www.youtube.com/channel/UCePRXHEnZmTGum2r1l2mduw
The Intro and Outro music is "On the Origin of Species" by Protodome.
More music like this at http://ocremix.org.
Musical Interludes are "Professor Umlaut" by Kevin MacLeod (incompetech.com). Licensed under Creative Commons: By Attribution 3.0
http://creativecommons.org/licenses/by/3.0/