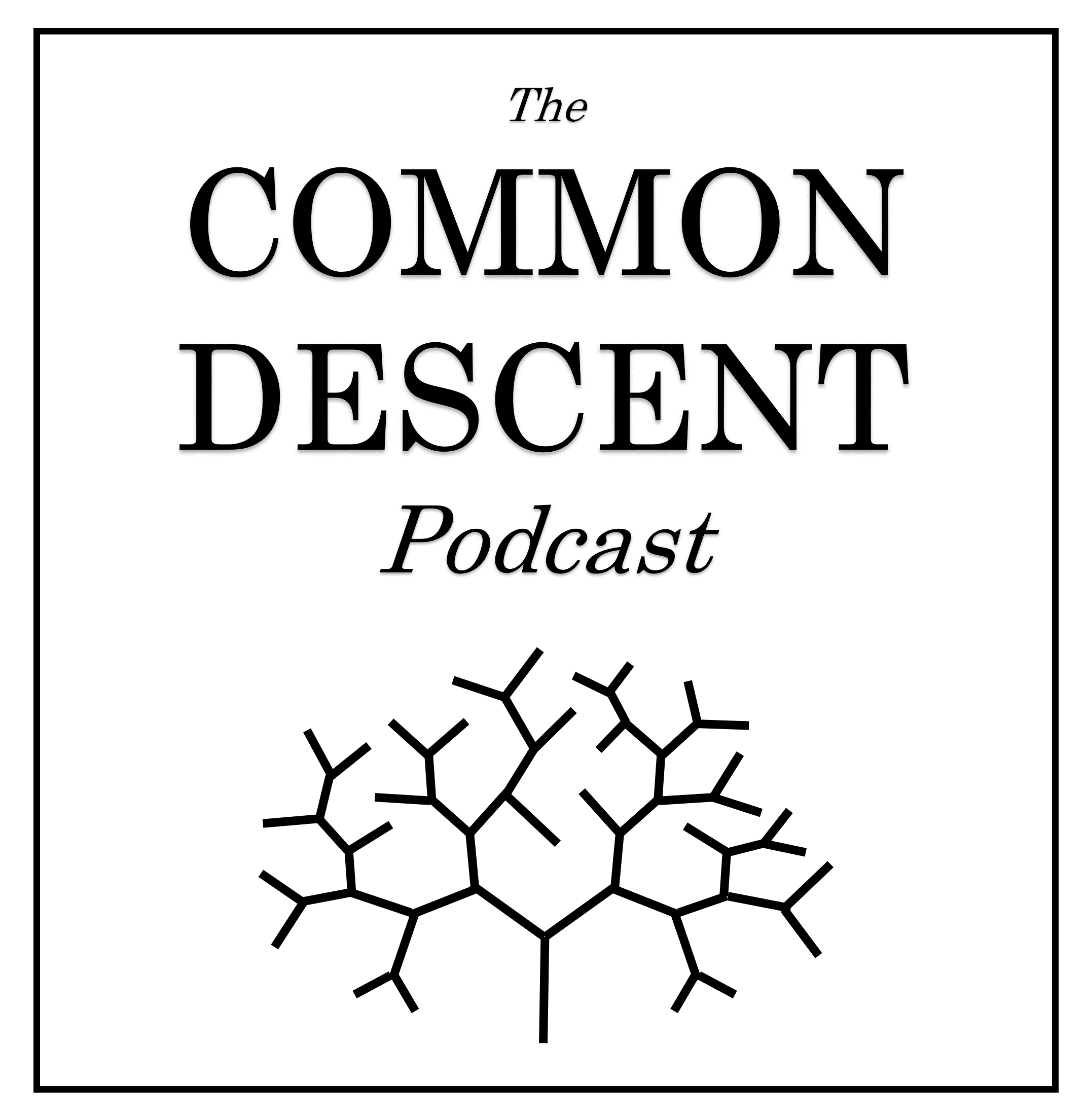 Every plant starts somewhere, and often that somewhere is inside a seed. Seeds are among the most diverse and important evolutionary innovations of plants, allowing species to survive, thrive, and travel between generations in extraordinary ways. This episode, Aly joins us to discuss how seeds do what they do, how seeds have evolved over time, and how seeds are invaluable resources for paleontologists seeking to understand plants of the past.  
In the news: early octopus-cousins, early tuatara cousins, evolution of walking, and how sauropods moved.
Time markers:
Intro & Announcements: 00:00:00
News: 00:04:00
Main discussion, Part 1: 00:46:30
Main discussion, Part 2: 01:39:00
Patron question: 02:22:00
Check out our blog for bonus info and pictures:
http://commondescentpodcast.wordpress.com/
Join us on Patreon to support the podcast and enjoy bonus content! https://www.patreon.com/commondescentpodcast 
Or make a one-time donation via PayPal: https://tinyurl.com/4c68u4hp
Find merch at the Common Descent Store! http://zazzle.com/common_descent
Join the Common Descent Discord server! https://discord.gg/CwPBxdh9Ev
Follow and Support us on:
Twitter: https://twitter.com/CommonDescentPC
Facebook: https://www.facebook.com/commondescentpodcast
Instagram: @commondescentpodcast
YouTube: https://www.youtube.com/channel/UCePRXHEnZmTGum2r1l2mduw
PodBean: https://commondescentpodcast.podbean.com/
iTunes: https://itunes.apple.com/us/podcast/the-common-descent-podcast/id1207586509?mt=2
You can email us at commondescentpodcast(at)gmail.com
Or send us physical mail at:
The Common Descent Podcast
1735 W State of Franklin Rd. Ste 5 #165
Johnson City, TN 37604
The Intro and Outro music is "On the Origin of Species" by Protodome.
More music like this at http://ocremix.org.
Musical Interludes are "Professor Umlaut" by Kevin MacLeod (incompetech.com). Licensed under Creative Commons: By Attribution 3.0
http://creativecommons.org/licenses/by/3.0/