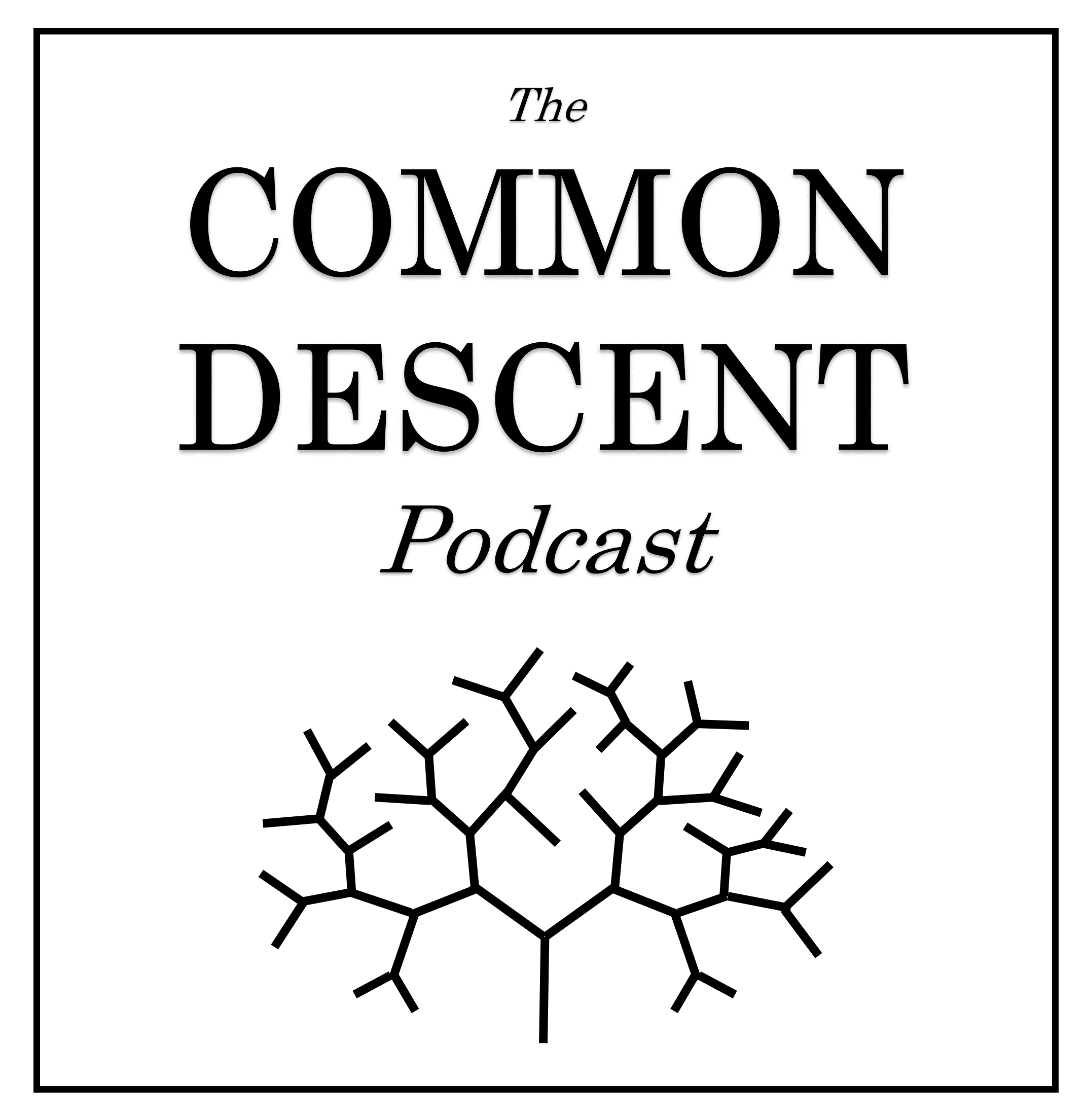 Perhaps you've heard of Pangaea, the supercontinent that existed when our modern continents were puzzle-pieced together. But have you heard of Rodinia? Or Columbia? Scientists have only come to realize in the last few decades that supercontinents are a recurring feature of our planet. This episode, we discuss what counts as a supercontinent, what evidence they leave behind, and the various ways they impact just about every other feature of our planet as they continuously come together and break apart.
In the news: croc resilience, American cheetahs, dome-headed giraffoids, and traveling termites.
Time markers:
Intro & Announcements: 00:00:00
News: 00:05:00
Main discussion, Part 1: 00:43:00
Main discussion, Part 2: 01:14:30
Patron question: 02:03:30
IT'S CROC MONTH! Check out our Croc Month activities on our social media, Discord, and Patreon!
We recently made a guest appearance on Third Pod From the Sun, where we discussed the K-Pg mass extinction! https://thirdpodfromthesun.com/2022/06/10/extinctions-dinosaurs-a-big-rock-andclimate-change/
Check out our blog for bonus info and pictures:
http://commondescentpodcast.wordpress.com/
Join us on Patreon to support the podcast and enjoy bonus content! https://www.patreon.com/commondescentpodcast 
Or make a one-time donation via PayPal: https://tinyurl.com/4c68u4hp
Find merch at the Common Descent Store! http://zazzle.com/common_descent
Join the Common Descent Discord server! https://discord.gg/CwPBxdh9Ev
Follow and Support us on:
Twitter: https://twitter.com/CommonDescentPC
Facebook: https://www.facebook.com/commondescentpodcast
Instagram: @commondescentpodcast
YouTube: https://www.youtube.com/channel/UCePRXHEnZmTGum2r1l2mduw
PodBean: https://commondescentpodcast.podbean.com/
iTunes: https://itunes.apple.com/us/podcast/the-common-descent-podcast/id1207586509?mt=2
You can email us at commondescentpodcast(at)gmail.com
Or send us physical mail at:
The Common Descent Podcast
1735 W State of Franklin Rd. Ste 5 #165
Johnson City, TN 37604
The Intro and Outro music is "On the Origin of Species" by Protodome.
More music like this at http://ocremix.org.
Musical Interludes are "Professor Umlaut" by Kevin MacLeod (incompetech.com). Licensed under Creative Commons: By Attribution 3.0
http://creativecommons.org/licenses/by/3.0/