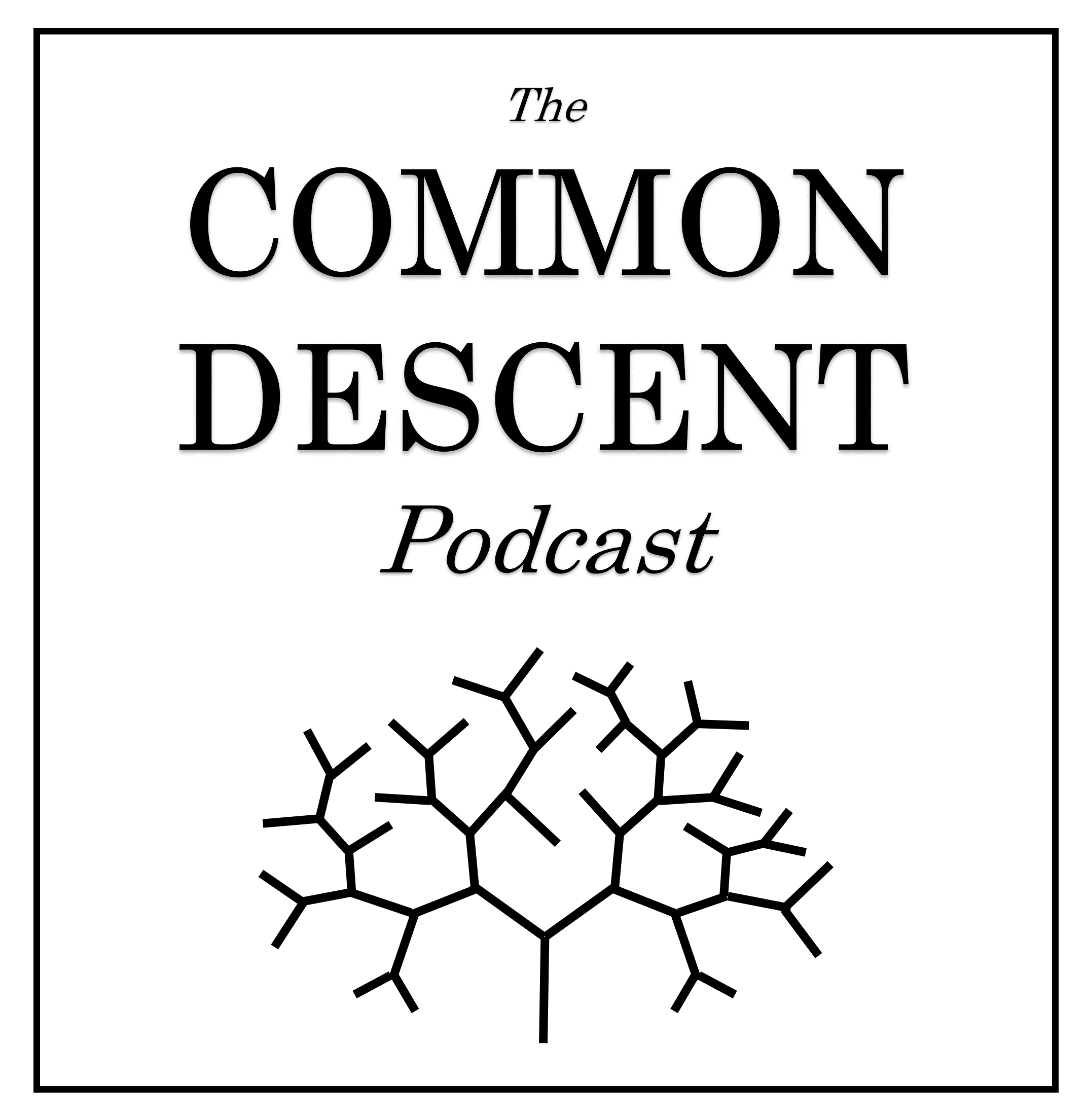 Happy Darwin Day! Last year around this time, we were joined by Dr. Sarah Bray to discuss the life and times of Charles Darwin. This time, Sarah joins us again to discuss his colleague and natural selection co-discoverer, Alfred Russell Wallace. In 1858, the year before Darwin published his famous book, he received a letter from a young, adventurous, sometimes tragic man in the throes of illness in southeast Asia. To Darwin's shock, the letter included precisely the same biological insights he had been working on. That letter came from Alfred Russell Wallace.
Find Sarah and her colleagues on the podcast Discovering Darwin! http://discoveringdarwin.blogspot.com/
In the news: fast-evolving mice, a small-headed reptile, an early Antarctic archosaur, and really old amoebae.
Check out our blog for bonus info and pictures:
http://commondescentpodcast.wordpress.com/
Follow and Support us on:
Patreon: https://www.patreon.com/commondescentpodcast
Twitter: https://twitter.com/CommonDescentPC
Facebook: https://www.facebook.com/commondescentpodcast/
PodBean: https://commondescentpodcast.podbean.com/
iTunes: https://itunes.apple.com/us/podcast/the-common-descent-podcast/id1207586509?mt=2
YouTube: https://www.youtube.com/channel/UCePRXHEnZmTGum2r1l2mduw
The Intro and Outro music is "On the Origin of Species" by Protodome.
More music like this at http://ocremix.org.
Muscial Interludes are "Professor Umlaut" by Kevin MacLeod (incompetech.com). Licensed under Creative Commons: By Attribution 3.0
http://creativecommons.org/licenses/by/3.0/