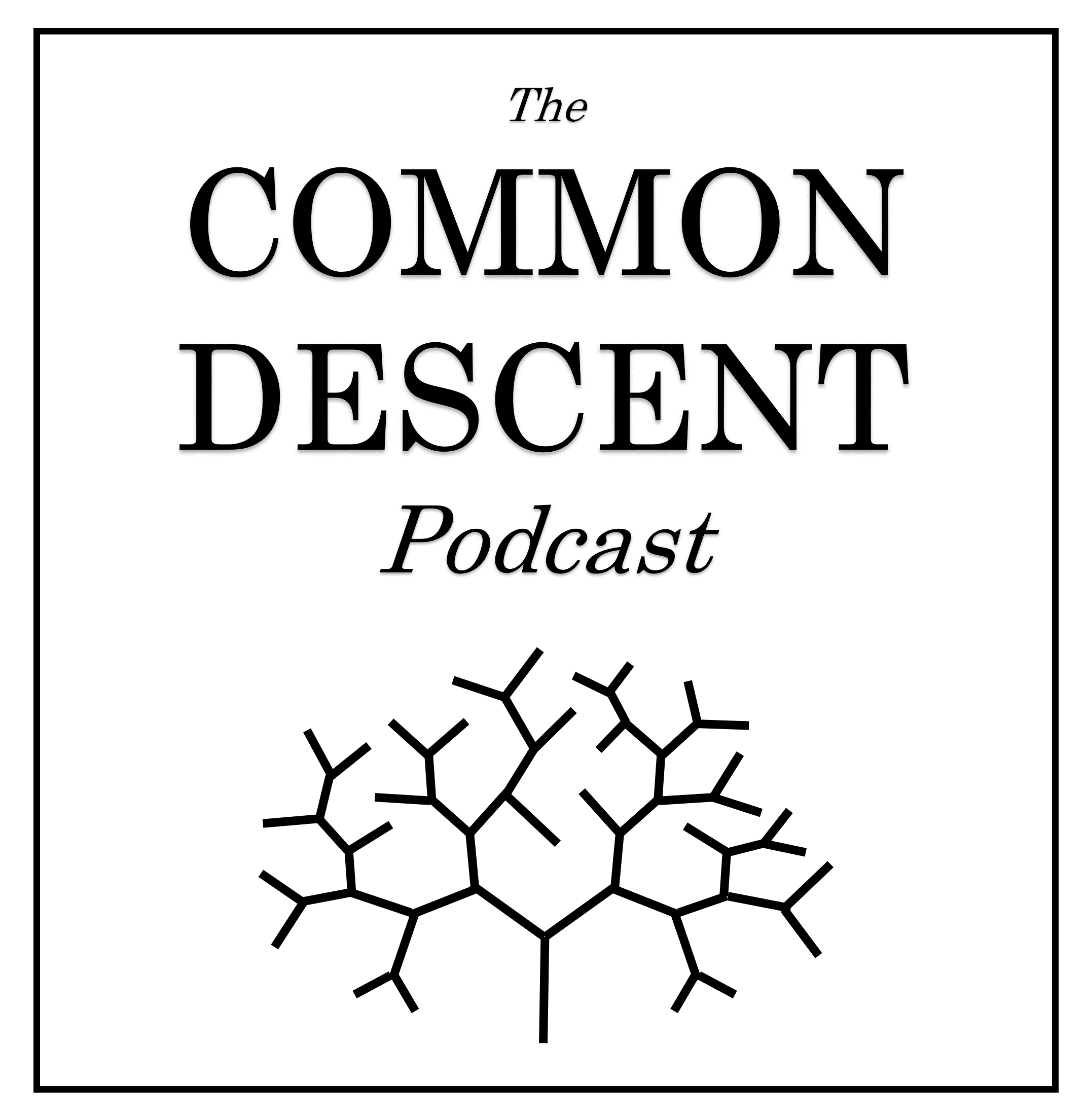 The oceans of the Mesozoic were home to a lot of fascinating sea predators, but perhaps none weirder than the plesiosaurs. Four giant flippers, tiny tails, and heads that ranged from enormous death traps to tiny noggins atop ridiculously long necks; there's truly nothing like them in the world today, which makes them quite the prehistoric puzzle. In this episode, we'll discuss what we know about them and what questions remain unanswered.
In the news: sauropod beaks, croc snouts, the last mammoths, and mold pigs!
Time markers:
Intro & Announcements: 00:00:00
News: 00:04:00
Main discussion, Part 1: 00:34:00
Main discussion, Part 2: 01:03:00
Patron question: 01:35:30
Check out our blog for bonus info and pictures:
http://commondescentpodcast.wordpress.com/
The Common Descent Store is open! Get merch! http://zazzle.com/common_descent
Follow and Support us on:
Patreon: https://www.patreon.com/commondescentpodcast
Twitter: https://twitter.com/CommonDescentPC
Facebook: https://www.facebook.com/commondescentpodcast/
PodBean: https://commondescentpodcast.podbean.com/
iTunes: https://itunes.apple.com/us/podcast/the-common-descent-podcast/id1207586509?mt=2
YouTube: https://www.youtube.com/channel/UCePRXHEnZmTGum2r1l2mduw
The Intro and Outro music is "On the Origin of Species" by Protodome.
More music like this at http://ocremix.org.
Musical Interludes are "Professor Umlaut" by Kevin MacLeod (incompetech.com). Licensed under Creative Commons: By Attribution 3.0
http://creativecommons.org/licenses/by/3.0/