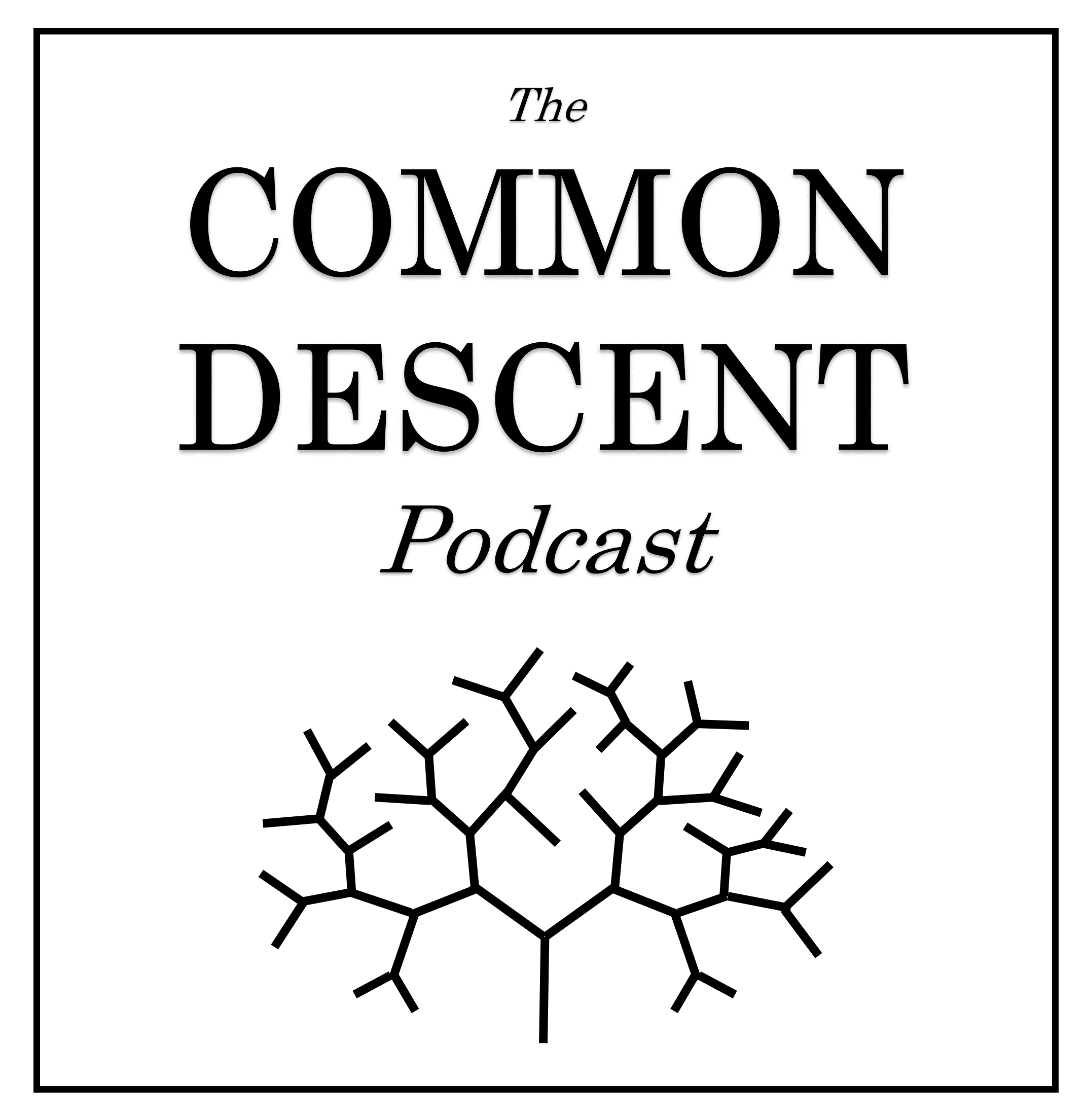 Few fossil animals are as popular with the public, as abundant in the fossil record, or as important to the study of past life on Earth as trilobites. These ocean-dwelling arthropods came in an amazing variety of shapes, sizes, and lifestyles, with many thousands of identified species, and they persisted on our planet for more than 270 million years. And best of all, they left behind an incredible fossil record giving us insights into their evolution, life history, and ultimate extinction.
In the news: evolution of gliders, a weird worm, tiny marsupial lions, and dino DNA?
Time markers:
Intro & Announcements: 00:00:00
News: 00:05:00
Main discussion, Part 1: 00:36:30
Main discussion, Part 2: 01:10:30
Patron question: 01:51:30
Check out our blog for bonus info and pictures:
http://commondescentpodcast.wordpress.com/
The Common Descent Store is open! Get merch! http://zazzle.com/common_descent
Follow and Support us on:
Patreon: https://www.patreon.com/commondescentpodcast
Twitter: https://twitter.com/CommonDescentPC
Facebook: https://www.facebook.com/commondescentpodcast
Instagram: @commondescentpodcast
PodBean: https://commondescentpodcast.podbean.com/
iTunes: https://itunes.apple.com/us/podcast/the-common-descent-podcast/id1207586509?mt=2
YouTube: https://www.youtube.com/channel/UCePRXHEnZmTGum2r1l2mduw
The Intro and Outro music is "On the Origin of Species" by Protodome.
More music like this at http://ocremix.org.
Musical Interludes are "Professor Umlaut" by Kevin MacLeod (incompetech.com). Licensed under Creative Commons: By Attribution 3.0
http://creativecommons.org/licenses/by/3.0/