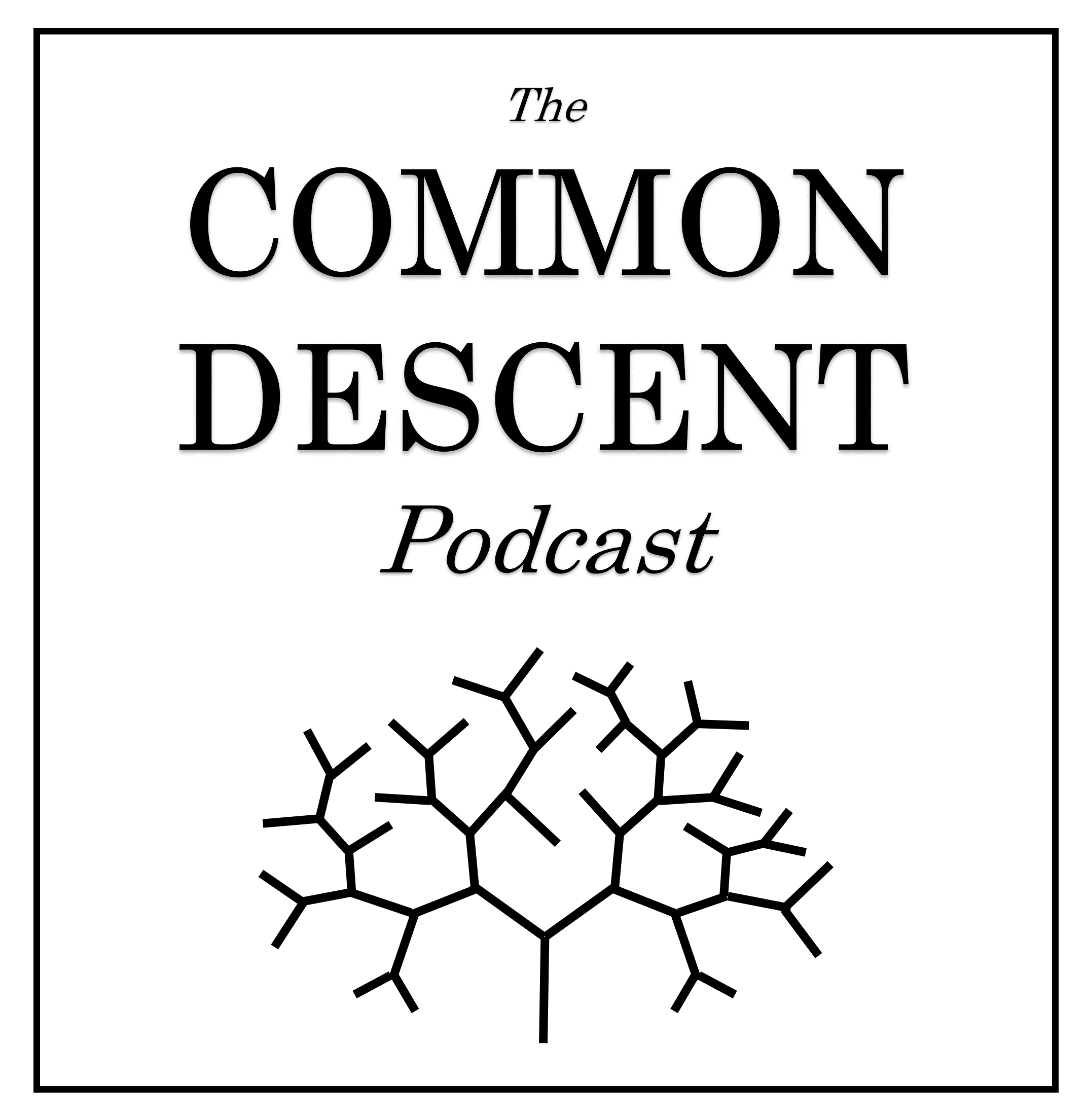 Insects must be among the most impressive animals in Earth history. For hundreds of millions of years, they have been some of the most significant animals on land in terms of their abundance, diversity, and ecological impact. Their deep story is marked by evolutionary innovations that weren't just major events for insects, but major events for the entire planet. This episode, we barely scratch the surface of the insect story.
In the news: a new pterosaur, big Antarctic birds, gliding dinosaurs, and a dinosaur cloaca.
Time markers:
Intro & Announcements: 00:00:00
News: 00:07:30
Main discussion, Part 1: 00:35:00
Main discussion, Part 2: 01:08:00
Patron question: 01:56:30
Check out our blog for bonus info and pictures:
http://commondescentpodcast.wordpress.com/
Find merch at the Common Descent Store! http://zazzle.com/common_descent
Featuring art by Rob Soto! https://www.rob-soto.com/
Follow and Support us on:
Patreon: https://www.patreon.com/commondescentpodcast
Twitter: https://twitter.com/CommonDescentPC
Facebook: https://www.facebook.com/commondescentpodcast
Instagram: @commondescentpodcast
PodBean: https://commondescentpodcast.podbean.com/
iTunes: https://itunes.apple.com/us/podcast/the-common-descent-podcast/id1207586509?mt=2
YouTube: https://www.youtube.com/channel/UCePRXHEnZmTGum2r1l2mduw
The Intro and Outro music is "On the Origin of Species" by Protodome.
More music like this at http://ocremix.org.
Musical Interludes are "Professor Umlaut" by Kevin MacLeod (incompetech.com). Licensed under Creative Commons: By Attribution 3.0
http://creativecommons.org/licenses/by/3.0/