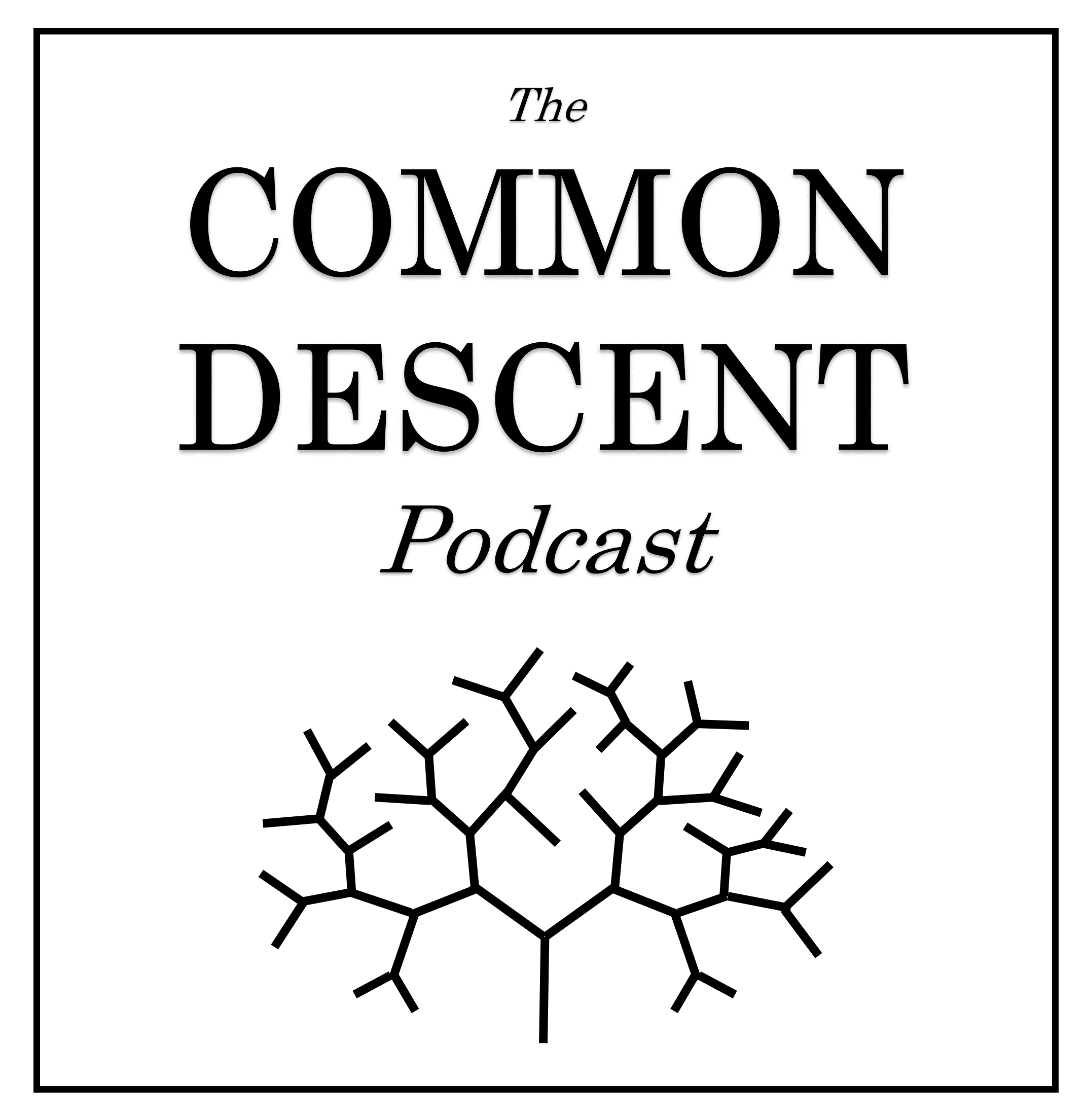 It's a movie about a giant prehistoric shark that eats a bunch of people. Let's talk science!
In this "science review," we're discussing The Meg (2018) - the portrayal of megalodon, the tropes of the scientists, and the movie's general relationship with real-world science.
Follow and Support us on:
Patreon: https://www.patreon.com/commondescentpodcast
Twitter: https://twitter.com/CommonDescentPC
Facebook: https://www.facebook.com/commondescentpodcast/
PodBean: https://commondescentpodcast.podbean.com/
iTunes: https://itunes.apple.com/us/podcast/the-common-descent-podcast/id1207586509?mt=2
YouTube: https://www.youtube.com/channel/UCePRXHEnZmTGum2r1l2mduw
The Intro and Outro music is "On the Origin of Species" by Protodome. More music like this at http://ocremix.org.